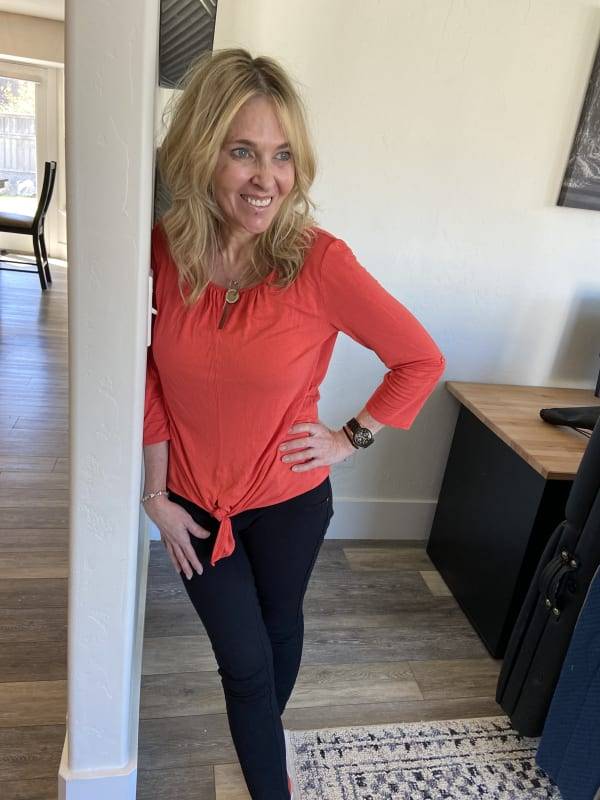 About Kelly Nelson,
The Founder, The Lashed Pear, Best Eyelash Extensions , UT
I am all about making you feel more beautiful and confident with help of eyelash extensions. Being licensed for over 30 years and owning 5 salons, I have always enjoyed going to work. I have found a love for the eyelash extensions business for the past several years. I am always learning and trying to better develop my talent and in the fastest growing part of the beauty industry, there is always something changing in the industry of eyelash extensions.
As I have done eyelash extensions for so many years, I discovered something was missing, something that could be improved and more convenient for my clients. In our world safety is a must, most people specially women and mothers feel comfort in their own surroundings. If that is in the home or place of business, what would be better and relaxing than when we come to you. I will bring all the supplies and you will supply me with your beautiful face and no need to go anywhere.
Mobile Lash Business is all about convenient, secured being comfortable and in the environment that you want to be in.